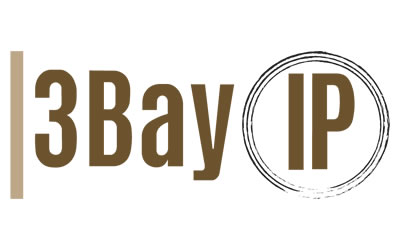 Who are we?
3 BAY PATENT ANONIM SIRKETI is a consultancy company established in 2016 by the Trademark and Patent Attorney Birol ÖNAL to provide services on Intellectual and Industrial Property Rights in order to share with you the knowledge, know-how and experience of 10 years of trademark and patent attorneyship experience in the sector with its young and dynamic staff.
With its competent and experienced staff, it provides you with all services in the field of Intellectual Property and the legal rights arising from these procedures during and after registration.
Thanks to our team of specialists and technological software infrastructure, we offer the most accurate and reliable solutions for Intellectual Property.